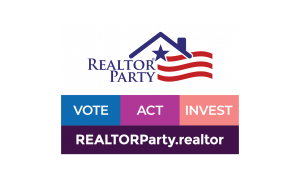 Your local association works side by side with the New Mexico Association of REALTORS® and the National Association of REALTORS® to promote, protect and advance public policies for the real estate profession. Advocacy through your local association includes, a Government Affairs Committee and a REALTOR® Political Action Committee. By your voluntary investment into RPAC you are advocating on behalf of the industry.
Vote, Act and Invest! 
Be informed: REALTORS® can sign up for REALTOR® Party Mobile Alerts by texting the word REALTORS to 30644.